How can a designer improve your brand?
Brand identity is everything, and this is true for any business. A strong brand can bring in more business and increase revenues. People are quick to notice a well-designed brand. It helps them remember the company's name. Brand design makes a huge impact. Companies that want to be seen need specialized graphic and brand designers who know how to make them shine.
How do designers help your business?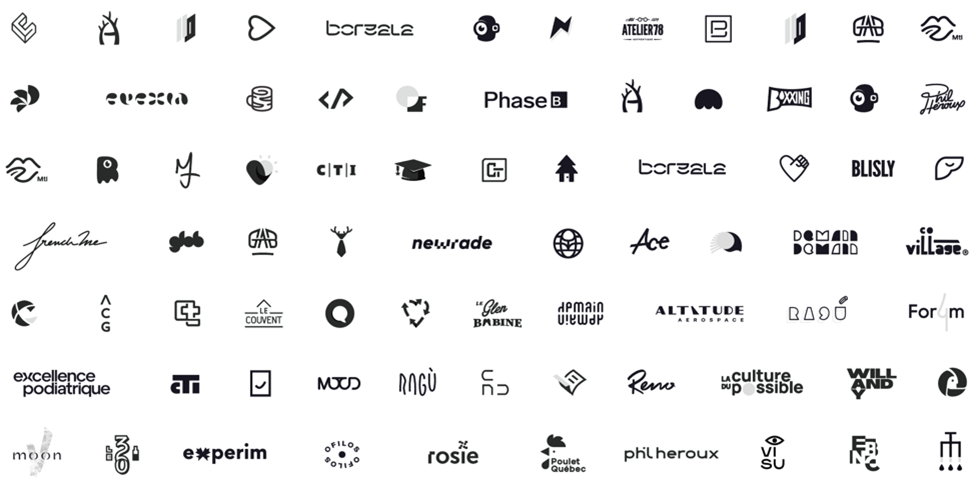 Graphic and brand designers can help boost your business by creating a unique identity for it and this often starts with a highly recognizable logo. Logos should be simple and memorable. A company logo dresses up all your marketing materials to help clients recognize your company. Designers will also often create a style guide for you. A style guide is your very own instruction manual for your company's brand. It includes your brand's colour palette, visuals, typography, and more. A style guide helps you use your brand consistently and ensures everything you put out there looks professional and polished.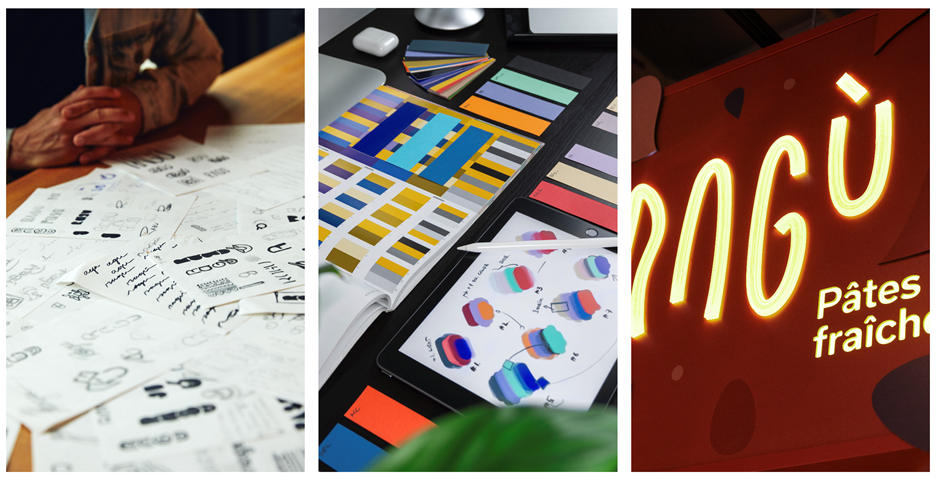 Your brand also reflects your company's values. Graphic and brand designers can help you develop a unique style that is true to your values. They are professionals that know how to bring out your company's uniqueness and vision in the most compelling way. A good logo and a well thought-out marketing plan are essential tools for building and growing a successful business.
What's the difference between a graphic designer and a brand designer? Can you have both?
Knowing the difference between a graphic designer and a brand designer can be helpful, but you don't always have to choose!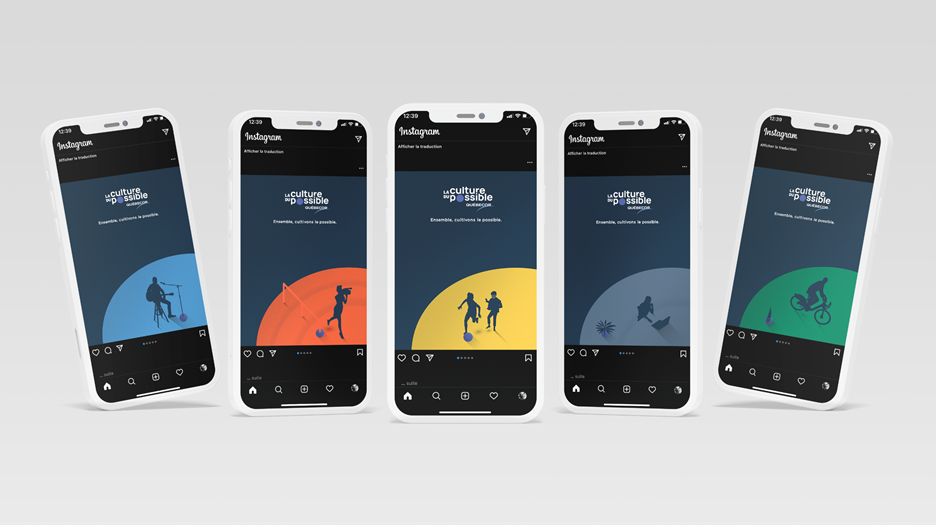 A graphic designer designs visuals. They create things like logos and marketing materials and can also design for the web. A brand designer focuses on developing and shaping brand identity. They help develop things like mission and vision statements, target audiences, and brand values.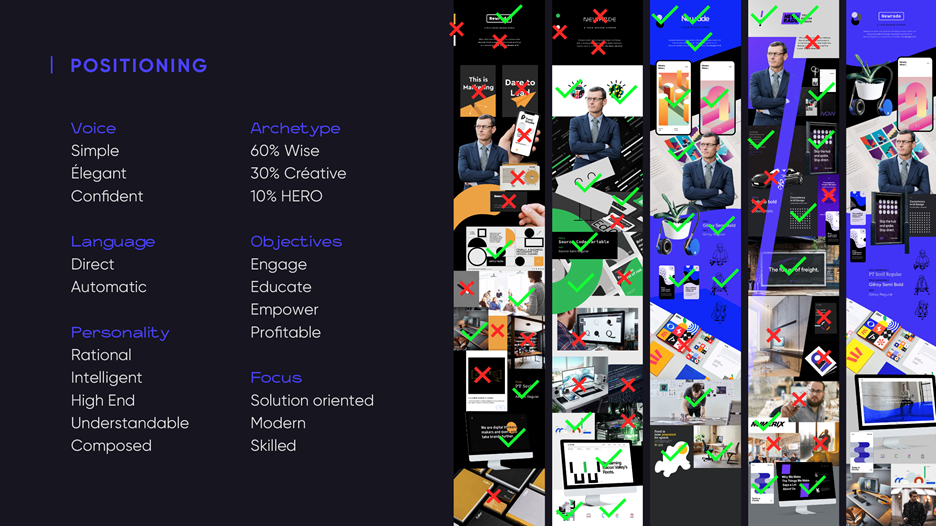 If you're looking to create a strong visual identity for your business, hire a graphic designer. If you're interested in developing your company's unique voice and competitive edge, hire a brand designer. The work of graphic designers and brand designers are closely connected. They each contribute to your company's design strategy. And sometimes, they are the same person!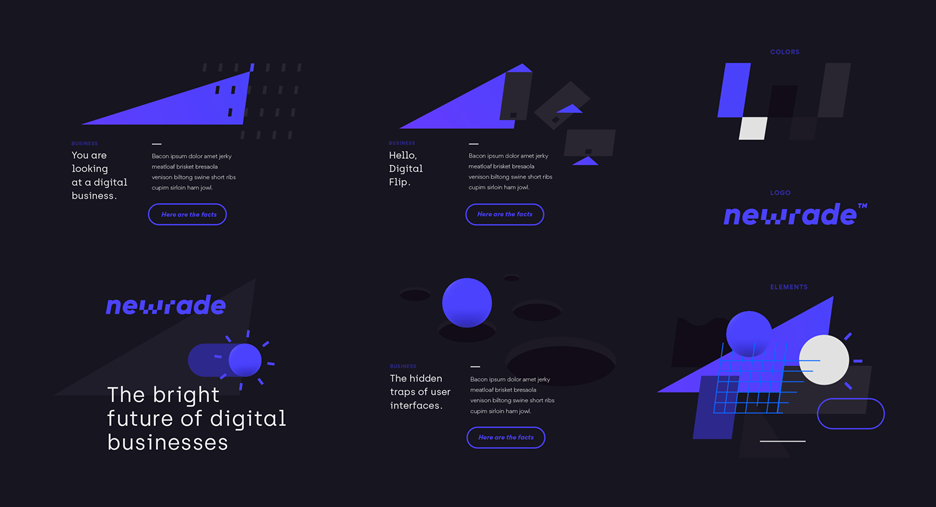 An experienced branding agency or brand consultant can help you figure out what you need and help you find the right designers for your project. Sometimes, you can find graphic designers who also have branding experience. Ultimately, when hiring professionals to help with your branding, you'll want to consider someone who can offer what you need — if not more!
What graphic designers and brand designers should be talking to you about.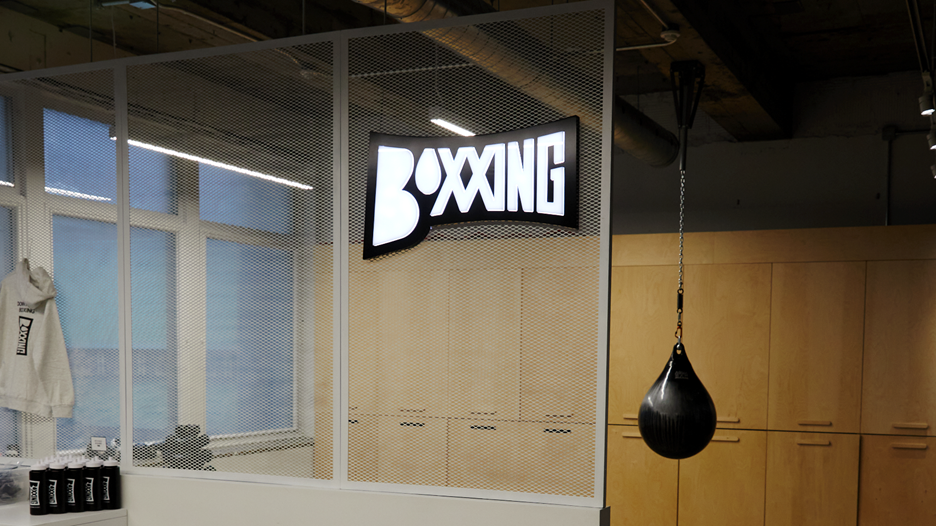 How do you gauge the quality of the work of a professional you hire when you lack expertise in the field? First thing's first: when you meet with any designer, ask them to share their brand design portfolio with you.
These are some of the things any good designer will discuss with you before taking on a project:
1) Establishing the objective of the project right from the start.
2) Defining your target audience.
3) Clarifying all your messaging.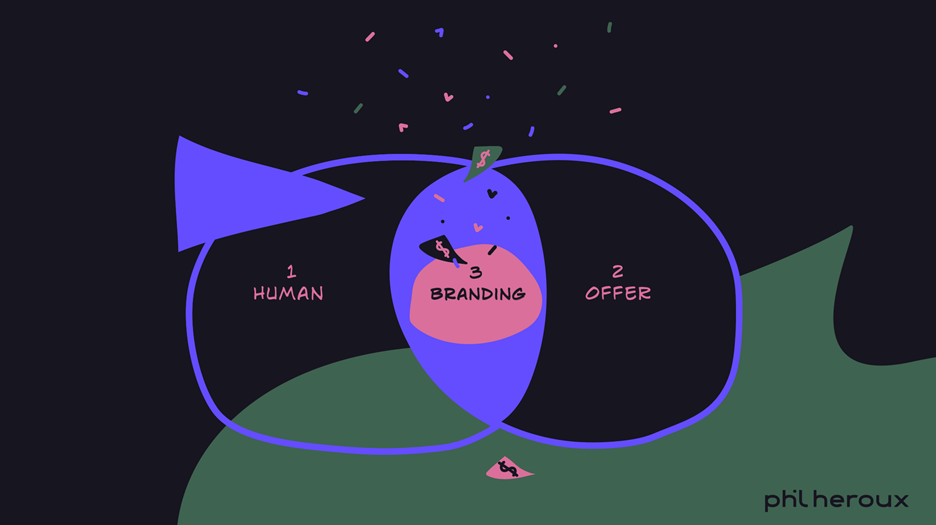 Knowing that you need a design professional is only Step 1. Step 2 is knowing what your business objectives are, who your audience is, and how you want to have an impact on them. Designers can help you on all these fronts, but they'll be relying on you to help them understand your business.
Most people think that design is just about making things look good, but it's much more than that. Good design helps you connect with your audience and get your message across. It can ultimately help you achieve your business goals. Here are some questions you can ask when looking for help with your branding and marketing efforts:
Can you help me make my brand more innovative?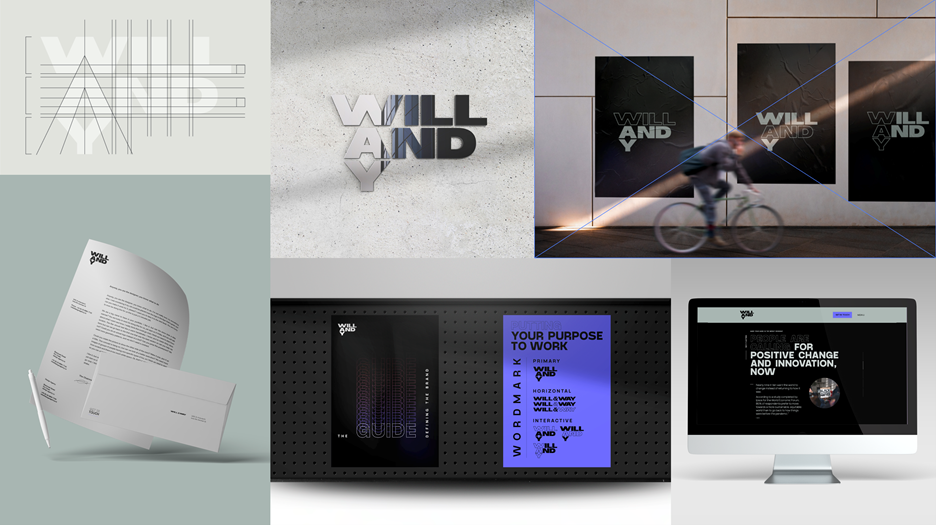 Your business may be unique and special, but your customers are the ones who need to know this. Developing a unique selling proposition (USP) tells your customers that your business is different from the competition. With good design, your USP can reach more customers than ever before.
Brand designers might also bring in a copywriter to customize your messaging and make it clear and compelling on all levels.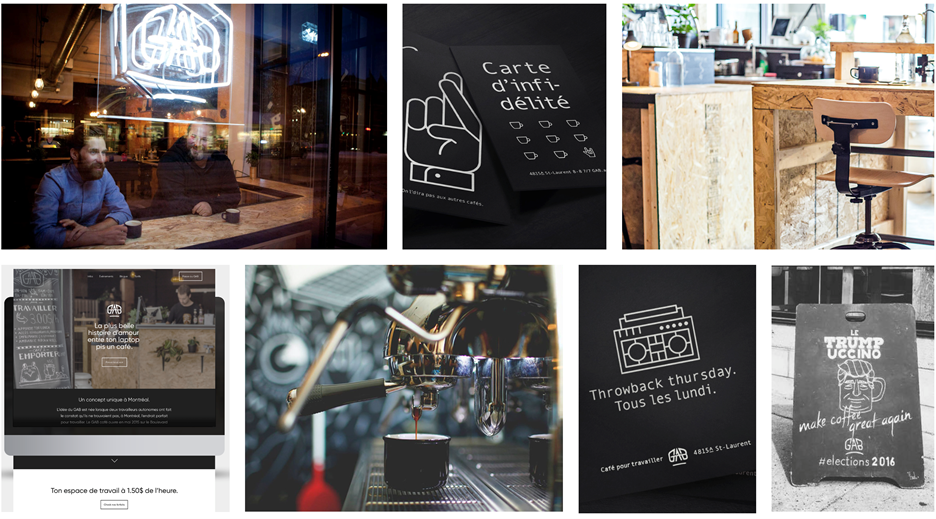 At the end of the design process, graphic and brand designers deliver a comprehensive brand identity, complete with a logo, a colour palette, a unique voice, typography, and other goodies to give your marketing materials visibility and credibility. A good design team will help you boost what your business does best.
Can you help me develop a style guide for my brand?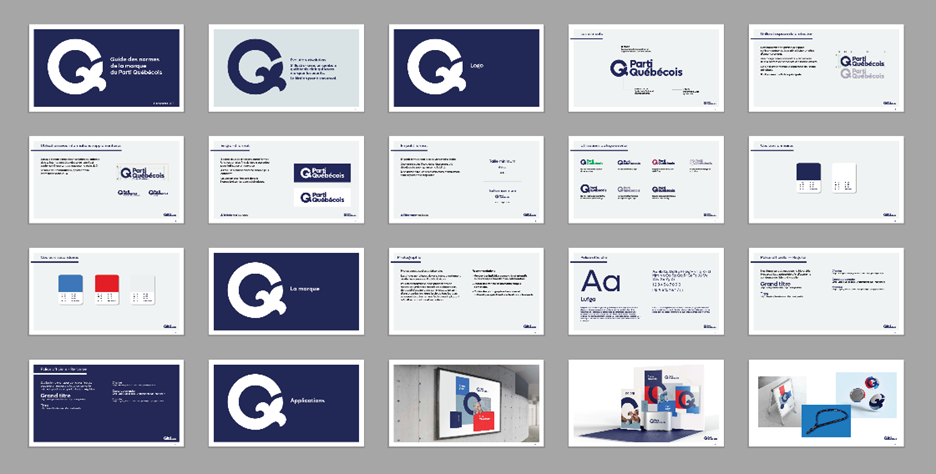 A style guide is an essential part of your brand's toolkit. It's useful for your team when they develop your marketing communications and when they train new employees. It's also a real asset when working with suppliers and third-party vendors who will be showcasing your brand. No one should be using your brand willy-nilly!
A good brand designer will work with your graphic designer to develop this tool for you.
Can you help me create a logo?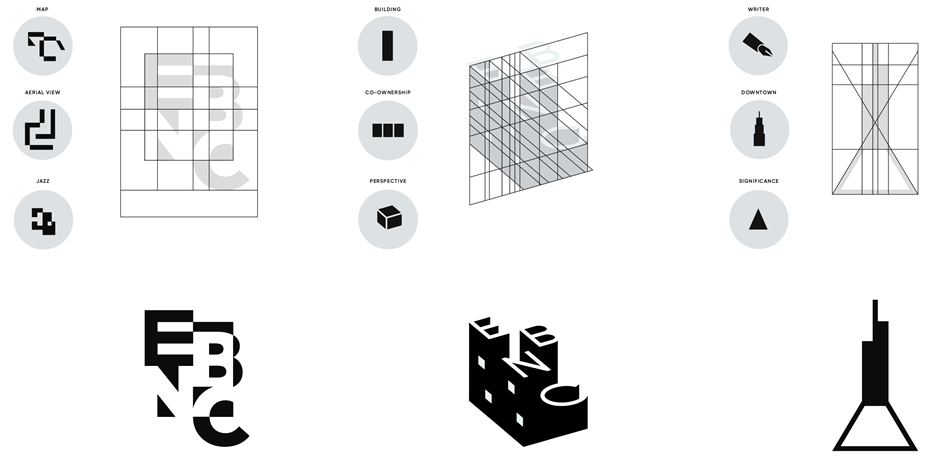 A logo is one of the most important elements of your brand. It's a visual that represents your company and is it used everywhere, from marketing materials and websites to business cards and packaging.
A good brand designer will work with you and your graphic designer to create a logo that faithfully (and memorably!) represents your company.
Can you help me with my website design?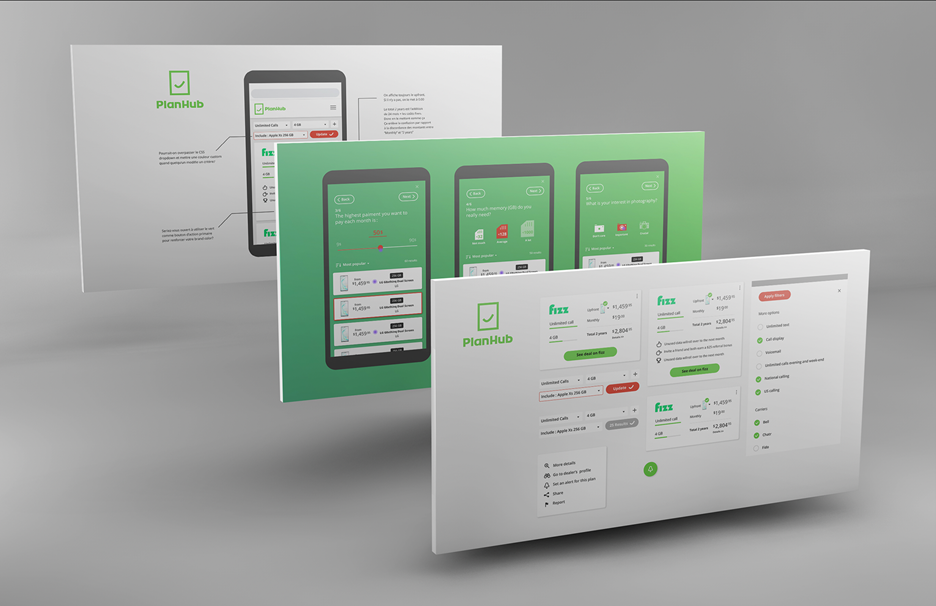 First and foremost, your website must be easy and enjoyable for your customers to visit. A good designer will give attention to colour, photos, graphics, text, and navigation too. A good designer will also talk to you about beta testing with your target audience and can introduce you to tools like heat maps and conversion rates. Ultimately, your website needs to look and feel like your brand, and a good designer can help get you there.
Can you help me create marketing materials?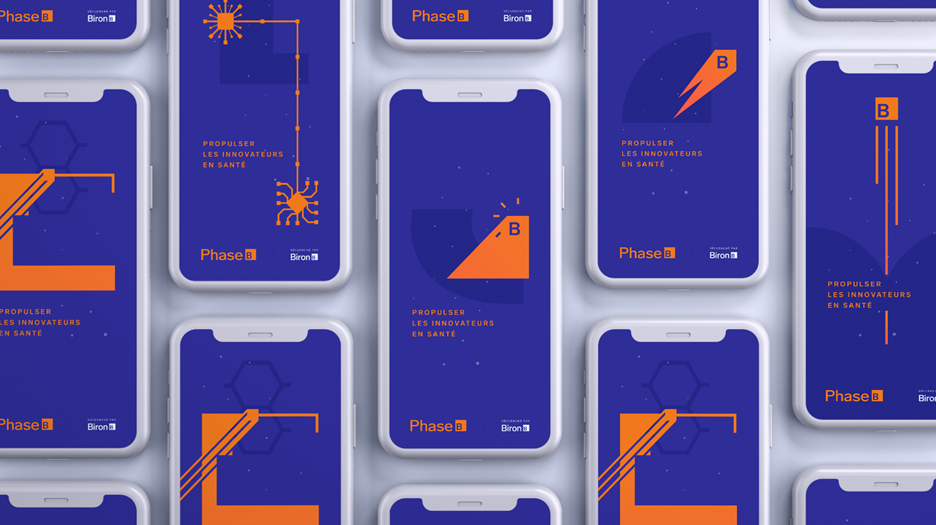 Successful marketing campaigns require careful planning and proper execution. Designers can help by developing layouts for your brochures, direct mailings, posters, signage, billboards, and social media. Just like your website, your marketing materials need to look and feel like your brand. Wherever your business is located, a good designer will help you catch your customer's eye and invite them to engage with you. A good designer can also help you ensure everything is developed and installed according to code (from web standards to outdoor signage regulations).
Mistakes to avoid
Less experienced graphic and brand designers can be prone to thinking that your logo is your entire brand identity. A good designer will pay attention to colour palettes, typography, photography, and images used as part of your brand.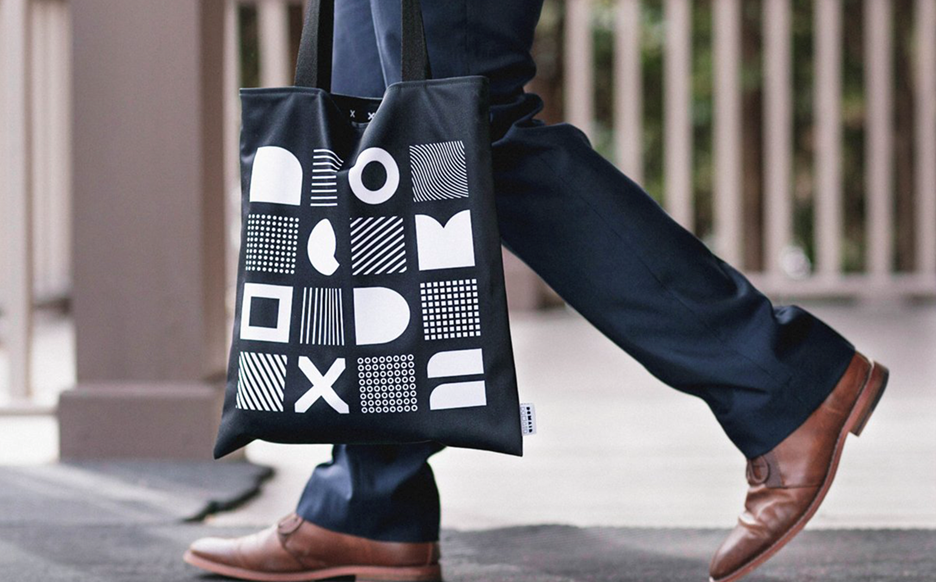 Another rookie mistake is developing a brand without involving experts, and that includes you as the owner, but also professionals like sign makers and web programmers. An effective branding strategy comes from good synergy from a variety of experts, including one that can help you understand what your key customers are looking for.
That's right, properly researching your target audience is another advantage of working with a professional designer. Before hiring a designer, make sure they have experience in your industry and know what kind of branding works best in your particular market.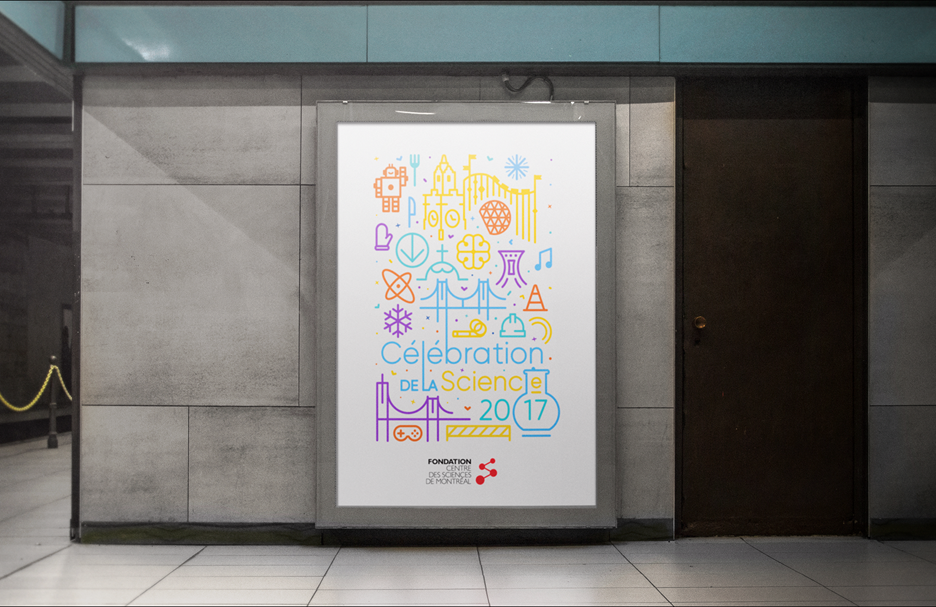 Lastly, a good designer will be well versed in marketing fundamentals like sales, profit margin analysis, and return on investment (ROI). Ask them about this when you meet together.
What's best? A large marketing agency or a graphic and brand designer like Phil Heroux?
A large marketing agency can be a one-stop-shop for all of your branding and marketing needs. They usually have teams of experts in different areas, from graphic design and web development to copywriting. This can be a great advantage but can also be more costly.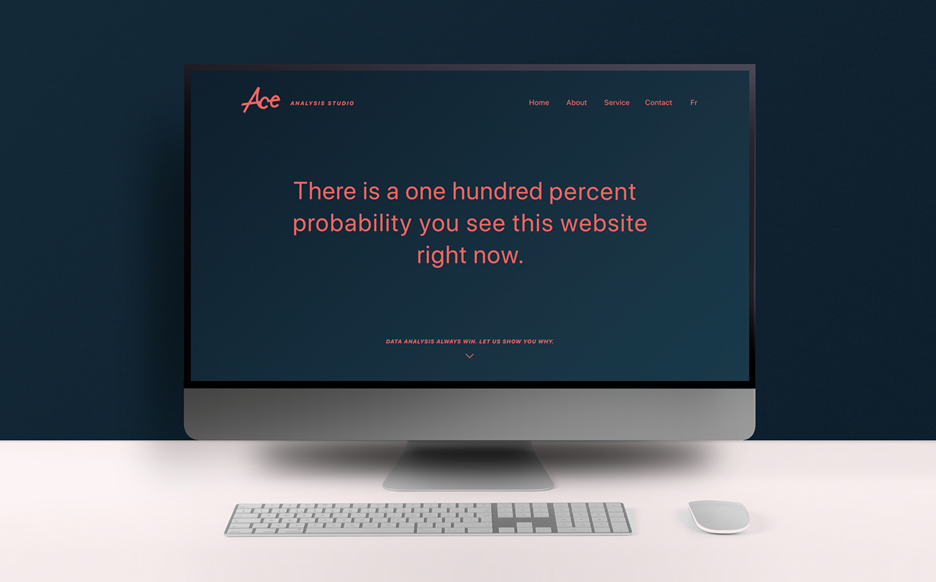 A specialized freelancer, on the other hand, typically has a lot of experience but can also offer you lots of flexibility when it comes to the budget because they have a lot less overhead to cover!
Phil Heroux made his name in the business by providing his clients with great brand design and graphic design using an approach that is flexible, personal, and customized to the client's project (including their budget).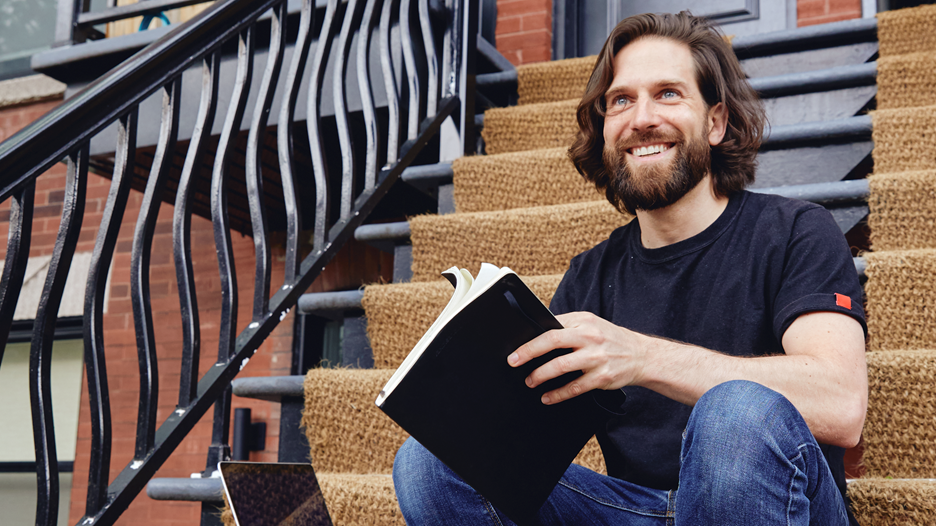 What kind of investment can I expect to make to work with Phil?
Propelling your brand to the next level will depend on where you are now and where you want to go next. So let's talk!

---